Stock market is the bazaar of dreams for many. Everybody comes with a dream of getting rich after investing in stock market, but some of them are successful in their journey due to their expert knowledge, courageous decisions and right choice. Some of the know names of stock market Warren Buffet, Jeff Bezos, Peter Lynch, Rakesh Jhunjhunwala and so on which inspire us for investment.
Here, I am going to share the list of top 10 successful investors in India, known for their exceptional performance in the field of investing their money in stock market shares. The facts and figures invested and earned by these stars will blow your mind and inspire you to utilize your spare money in the right way. Also know some tips & Tricks and strategies of top investors. You will so many new things by knowing their real experiences and the day is not far when you can call yourself a successful investor.
List Of Top 10 Successful Investors In India
1. Rakesh Jhunjhunwala
Rakesh Jhunjhunwala is a businessman and investor often called as "India's Warren Buffet". He started his investment career in the wake of finishing his degree. He initially started with the investment of just Rs.5000 and currently owing total assets around 15,000 crores. The journey was long and fortunate to him. He is currently an executive of Aptech Limite
d company and also works with Hungama Digital Media Entertainment Private Limited. Rakesh Jhunjhunwala works with the resources of Rare Enterprises.
He is the 48th richest person in India, also, one of the successful investors in India.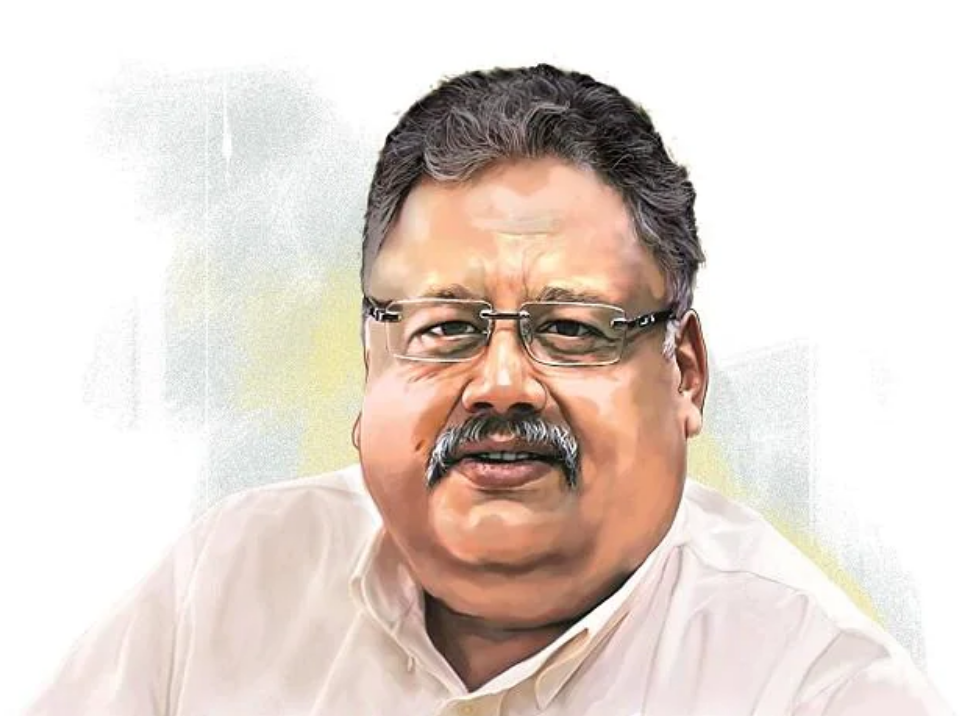 2. Radhakishan Damani
Radhakishan Damani is the proprietor of D-Mart. He is the single largest shareholder of D-Mart with 53.56% of shareholding. He believes in studying the future prospects of a company before investing into it for long tenure of 5-10 years. All the investments are done from his firm Bright Start Investments Private Limited or his own account. His portfolio includes blue-chip stocks such as VST industries, affiliate of British American Tobacco having 26% stake in his company. Some other blue chip stock in Radhakishan Damani portfolio is Sundaram Finance, India Cements, TV today, 3M India and TV18. Few of us know that is he is mentor of the top investor of India Rakesh Jhunjhunwala.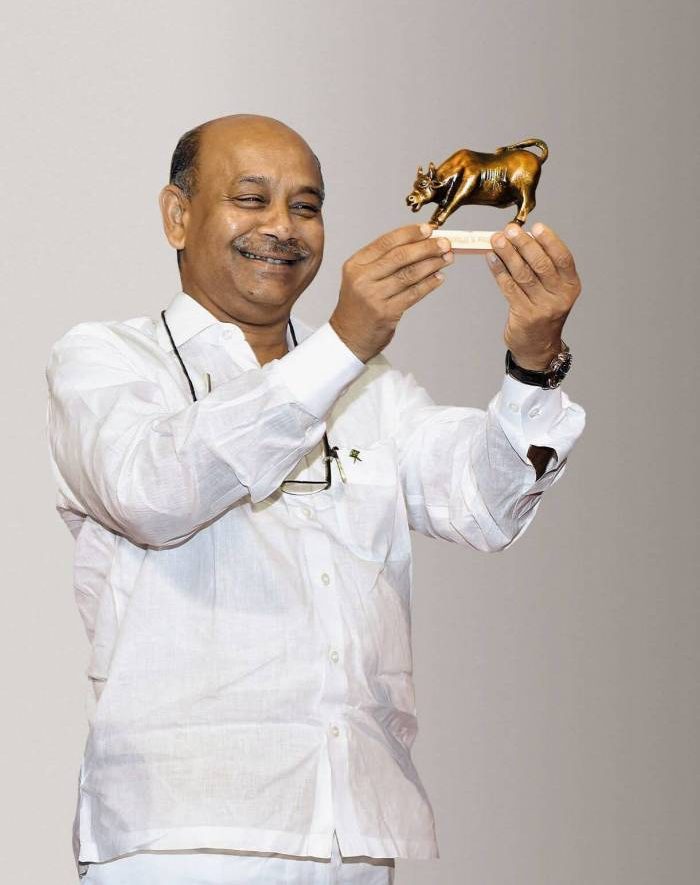 3. Ramesh Damani
Ramesh Damani has done his 4 year degree from HR College Mumbai and Post-Graduation from California State University in Business Administration. He also standouts amongst the best securities exchange financial specialists in India. Ramesh owns and deals through his company Ramesh Damani Finance Private Ltd. He shines as an individual in 1989 from Bombay Stock exchange with his father's saying, who is an excellent stock market investor.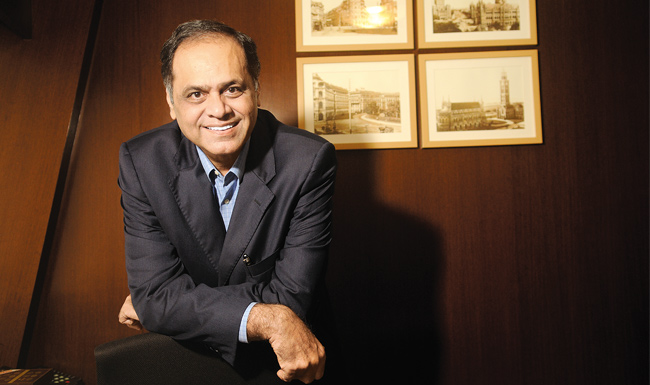 4. Raamdeo Agrawa
l
Raamdeo Agarwal is a co-founder of Motilal Oswal and one of the top stock market investors in India.  The biggest successful investment done by jim was in Hero Honda in 1995. He, on that time bought 10 Lakh shares at 30 per share cost and invested for 20 years when the price of share arose to 2600 per share. His proven strategy to become successful investor is quality, tenure ofd investing in shares and identifying the growth of the company.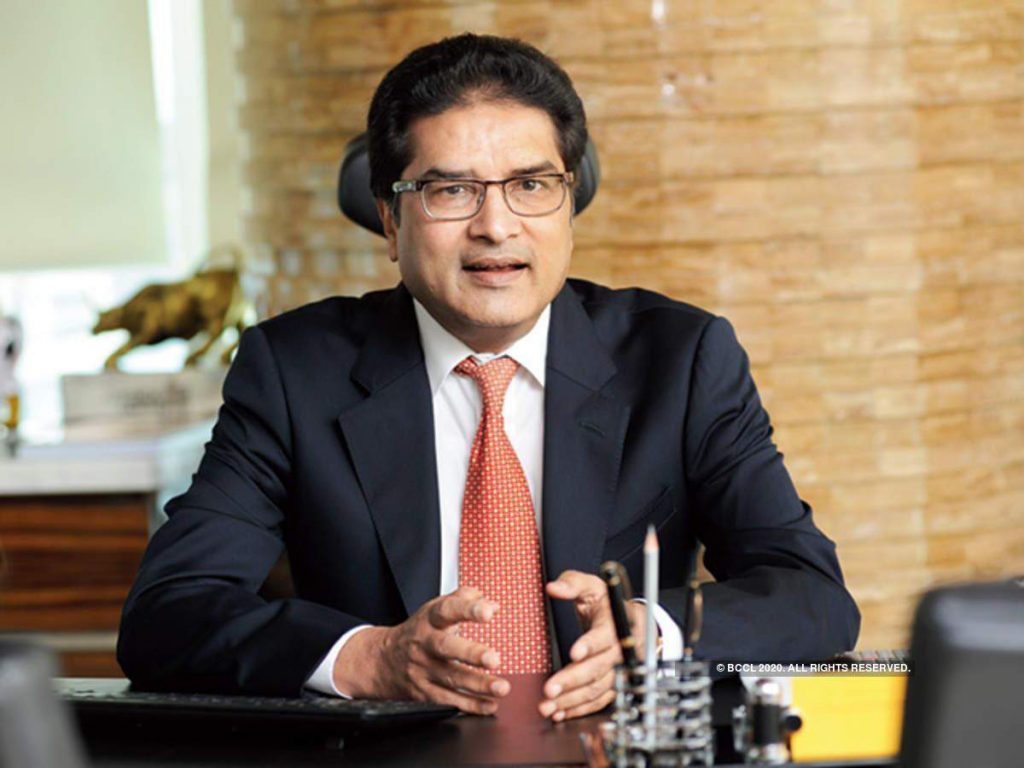 5. Vijay Kedia
Vijay Kedia was born in stockbroking family and investing in shares is in his blood. Now, he is counted as one of the successful stock marketers in India. He started investing in shares from the age of 19 years. No doubt that lot of hurdles and misfortunes were encountered by the young man but later on he earned great benefits as well. He got success after investing Cera sanitary ware that he bought at very low levels. He believes that one must invest the part of his savings not the part of earnings in stock market. The present stock market investments done by Vijay Kedia are Everest industries, Cheviot company, TCPL packaging, Kokyu Camlin, Panasonic energy, Sudarshan chemicals and so on.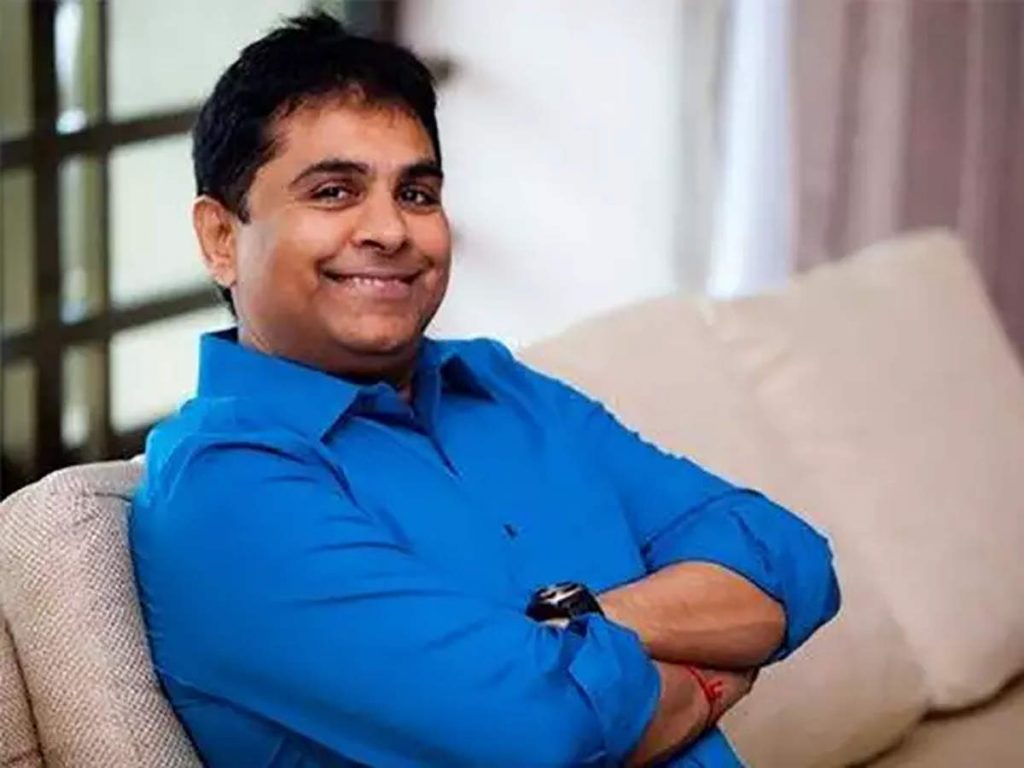 6. Nemish Shah
Nemish Shah is also known as the best retail financial investors in the nation. He is the prime supporter of ENAM. His strategy is putting resources into firm that develop utilization. He is main venture of interest for investing is Asahi India, the car glass provider, have duplicated around 3 or multiple times in 3 years. Nemish Shah's venture reasoning is like that of Warren Buffet.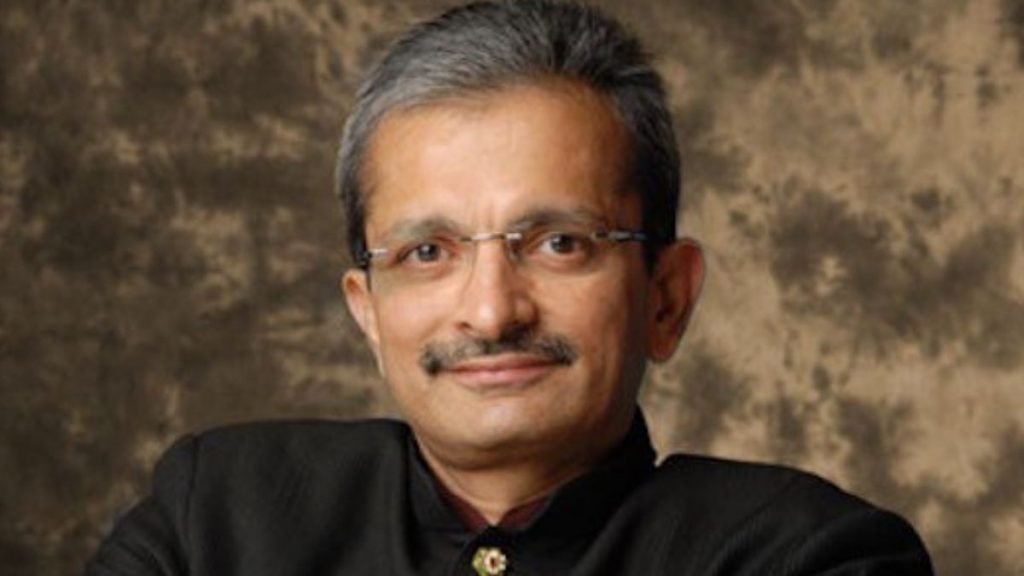 7.Porinju Veliyath
Porinju Veliyath shines brighter in the list successful investors in India. He has actually proven the value of investing to youth. Porinju Veliyath is also a patriot and investor. He is running his portfolio through his company in Cochin names as Equity Intelligence.
His successful investment strategy is to look beyond fancied stocks and identifying the positive changes. He primarily invests in small and mid-cap stocks.
His current portfolio consists of BCL industries, Rauneq Epc, ABC India, Emkay global, Parnex lab, Sarda plywood, ITC and so on.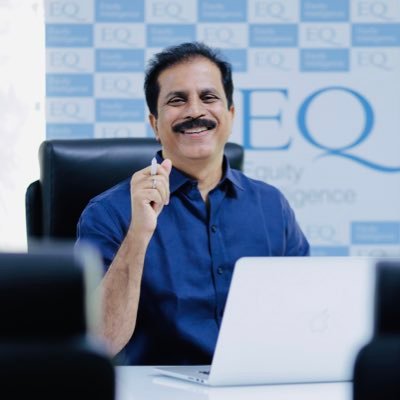 8. Dolly Khanna
Next up in the list of top successful investors in India is Dolly Khanna wife of Rajeev Khanna who buys stock in her wife's name. Rajeev Khanna has done his medical engineering from IIT Madras. He initially started the business Kwality Milk foods that he sold later. Still he is having his core business in milk business apart from having crores in his portfolio. His best investments in stocks were counted from Hawkins Cookers accumulated 130 levels to 3500 levels recently. Also, he got some huge dividends from the company.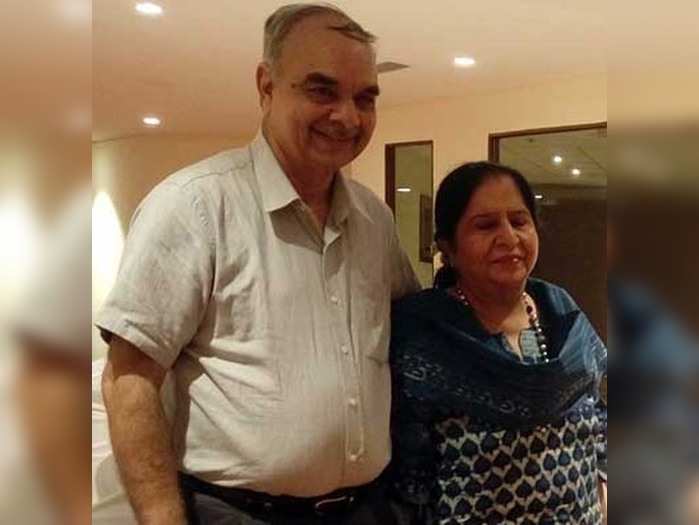 9. Ashish Kacholia
Ashish Kacholia founder of Lucky Securities and one of the most successful investors in India has a lot to get inspired from. He bought technology stocks when there is technology boom and Indian economy was rising. He has good relation with some of the ace investors like Rakesh Jhunjhunwala, Hiren Ved, Lashith Sangavi and so on.
Talking about his investment strategy, a good company should perform quarter-on-quarter basis, at the same time one must have patience to wait for a good business to grow and perform in your welfare.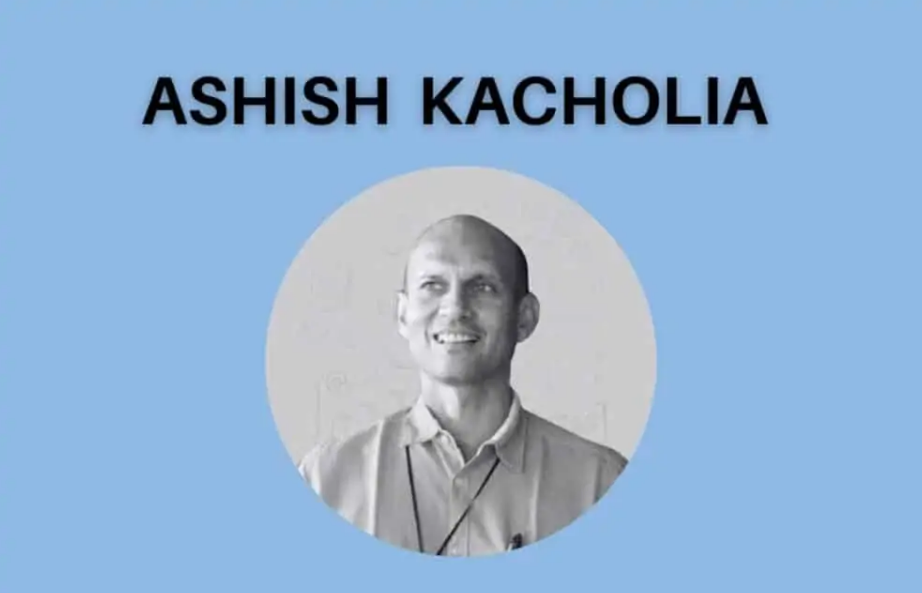 The current portfolio of Ashish Kacholia consists of Lokesh machines, Pokarna, , Aptech, Vaibhav global, KPIT, Butterfly Gandhimati, Shreyas shipping, Vishnu chemicals, APL Apollo, GTPL hatchway, Vadilal, Ester Industries, Bodal chemicals, SP apparels, GHCL, Nocil, Poly medicure, Vadilal industries, Parag milk, Genus power, and so on.
10. Amitabh Bachchan
All of us are well-known to the name Amitabh Bachchan the biggest star of Bollywood industry but how many of us are aware with the fact that he is also counted in the list top 10 investors in India 2020. Big B has started investment from not so famous stocks like Birla Pacific, Finotex chemicals that unfortunately doesn't prove beneficial to him.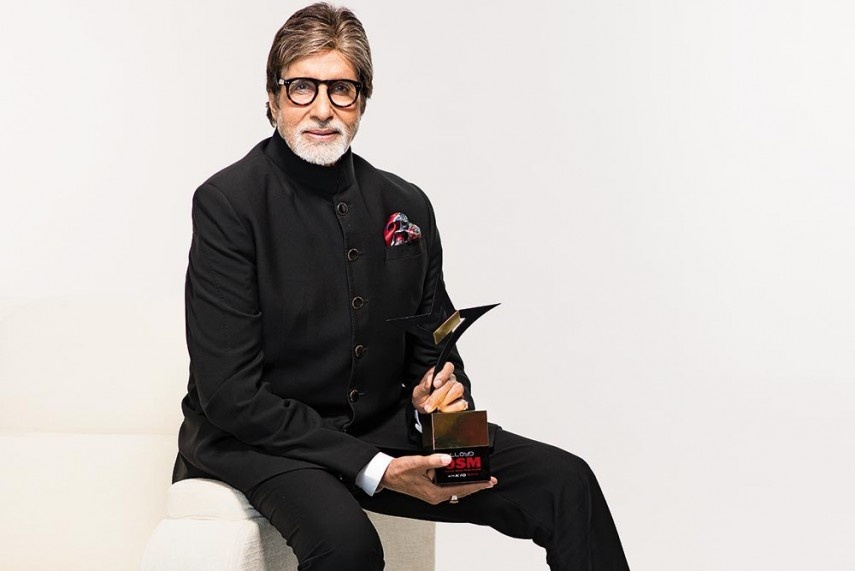 He, then invested in Neuland labs share that made him earn some good profits of about 800% in just 4 years. He has done his biggest investment in JustDial with the face value of Rs.10 per share. Mr. Bachchan is also the brand ambassador of JustDial. Along with this Stampede Capital and Nitin fire are also included in his portfolio right now. This Bollywood superstar has also aced in investing.